RESOURCES FROM COUNTIES
CULTURE CHANGE
Introduce CalWORKs 2.0 to Staff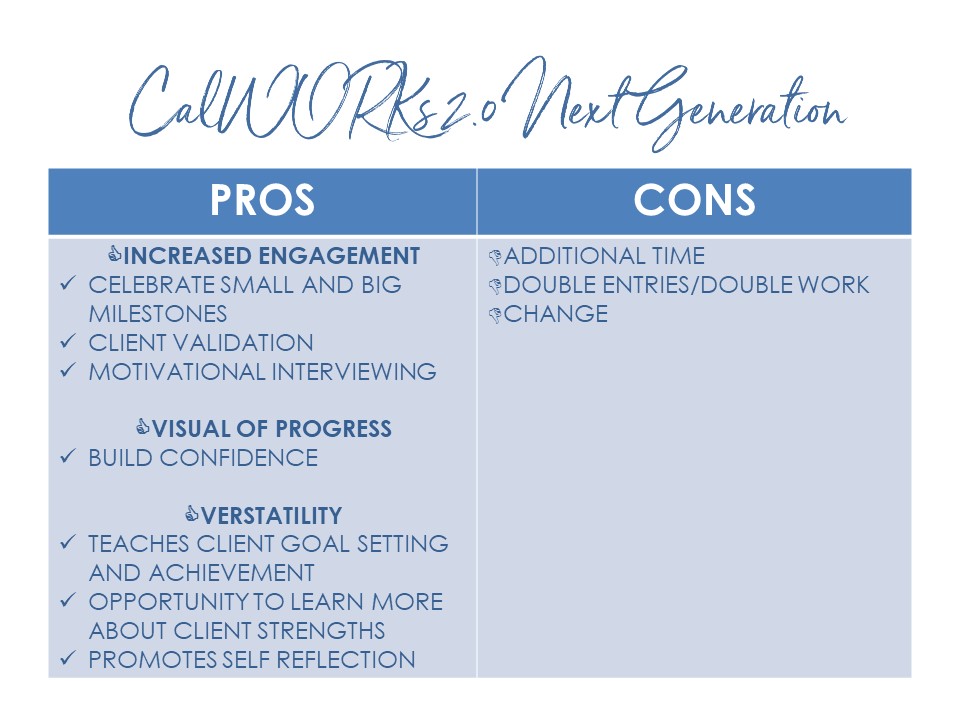 PPT
This is a PowerPoint presentation workshop with activities to get staff talking about how to incorporate and specific activities around the tools.
Marketing to Staff with Posters
These are two posters used in Santa Barbara County to help market the new approach to staff, get everyone excited, and create a buzz. Click the images to download.
ADAPTED FRONTLINE TOOLS
Goal Plan Do Review/Revise (GPDR/R) – Adapted
These two slightly different versions of the GPDR/R were adapted by counties doing road tests.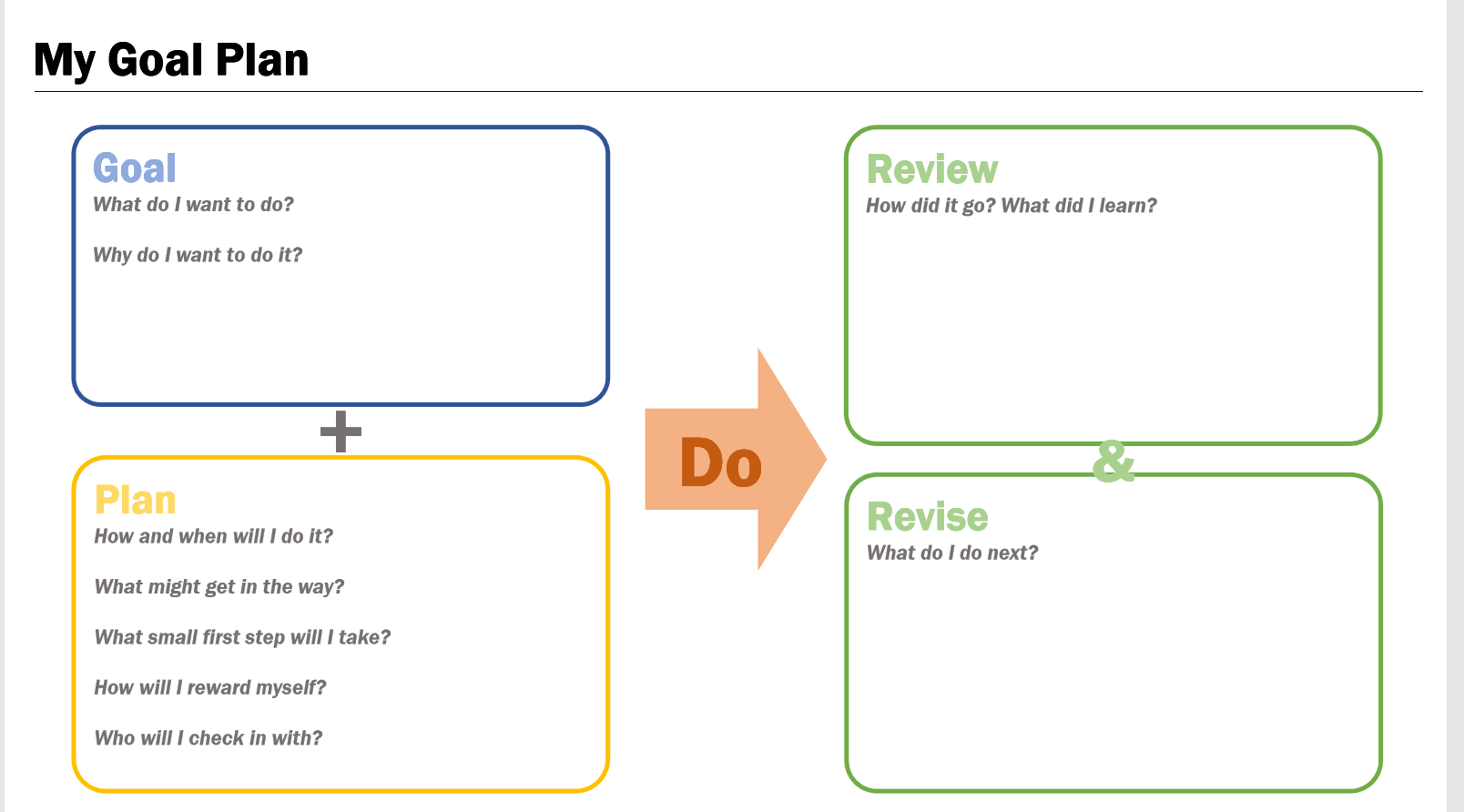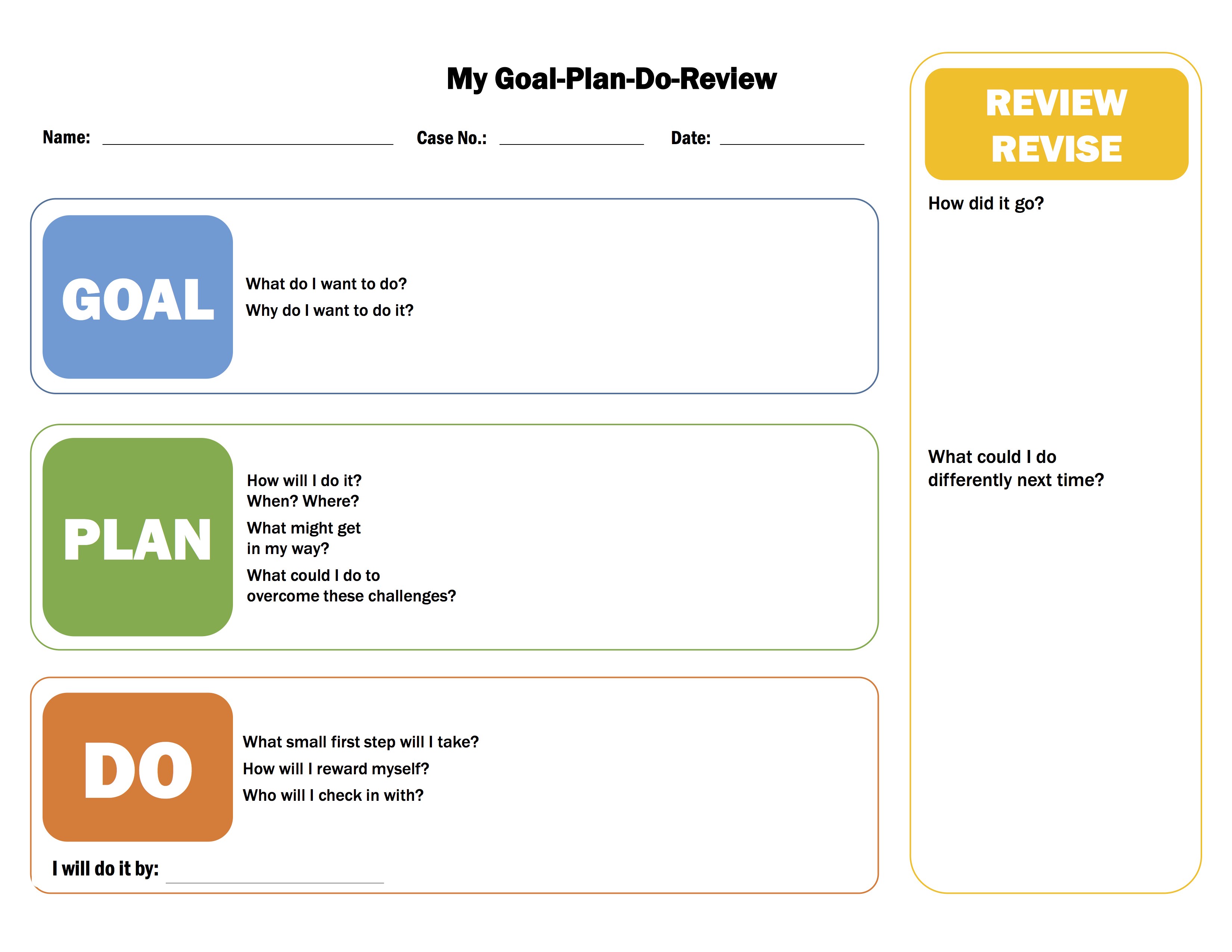 My Roadmap, Speedbumps and Detours Version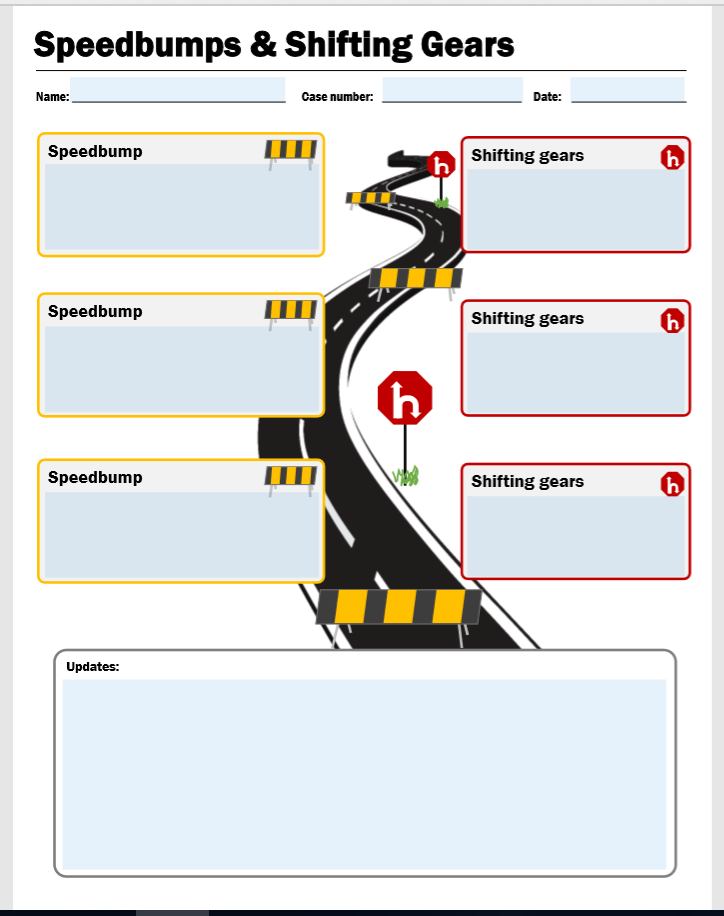 PDF
Screening Tool – "Employment and Training Needs"
"Employment and Training Needs" Tool from Kings County; a "getting to know you" tool created with input from the CalWORKs 2.0 tool.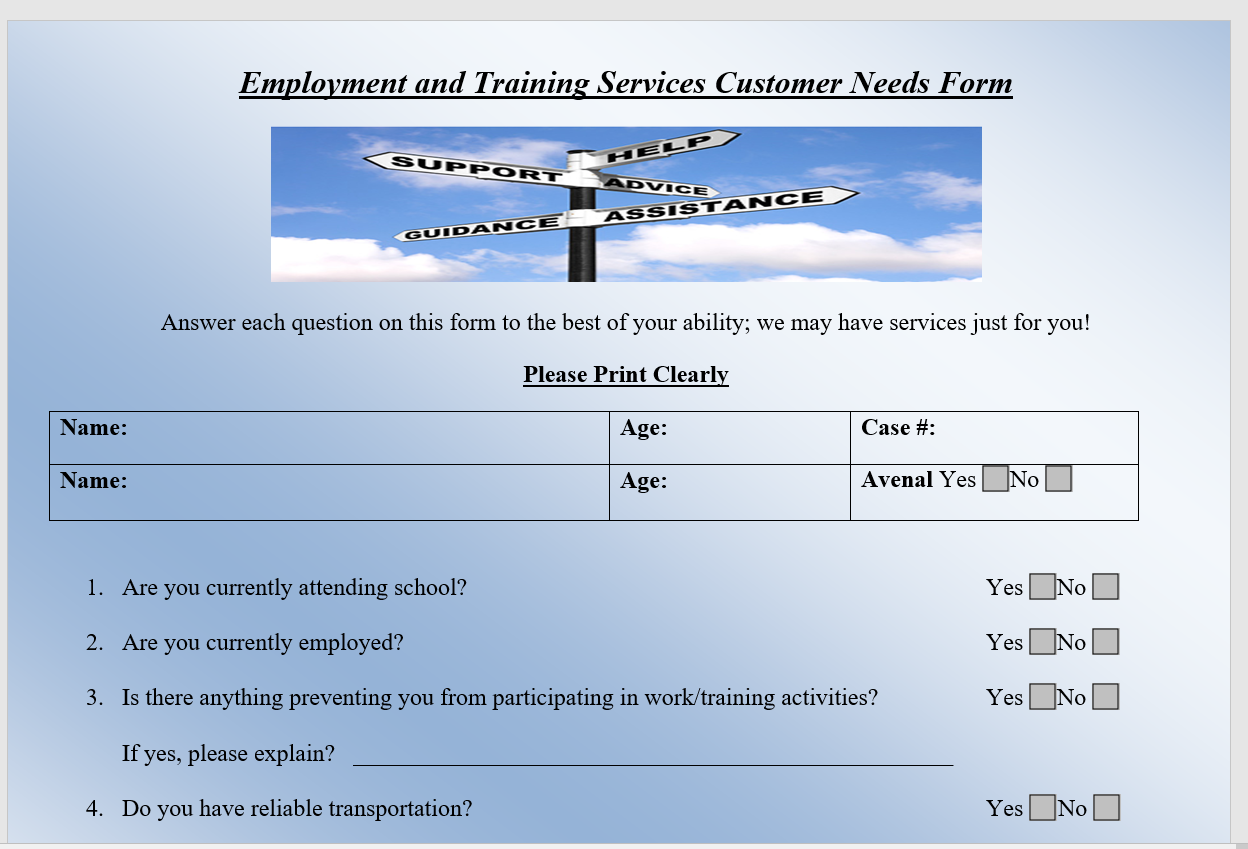 English – DOC   +  Spanish – DOC
ROAD TEST / STRATEGIC IMPLEMENTATION PLANNING
CalWORKs 2.0 Strategic Planning Meeting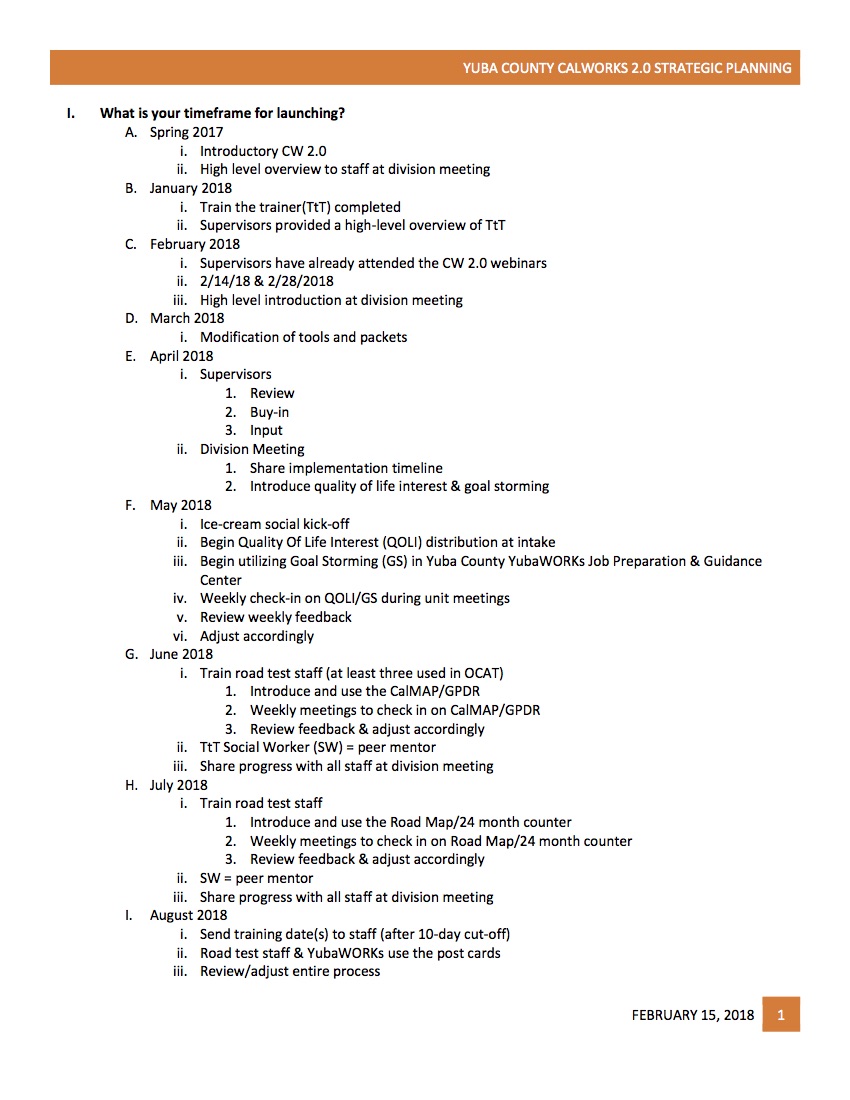 PDF
Implementation Plan Matrix – Madera County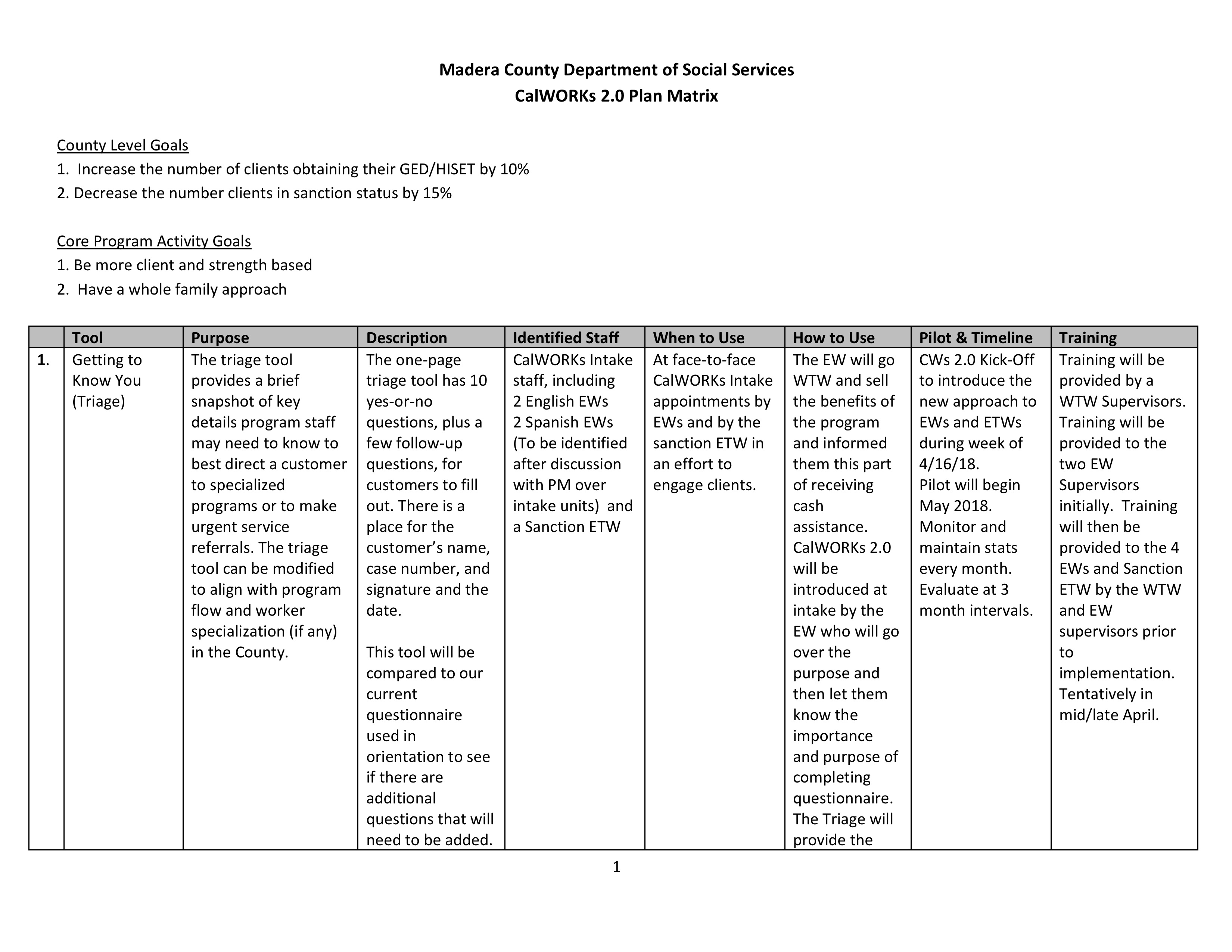 DOC
This implementation plan contains County level goals, program area goals, and a plan for road testing three CalWORKs 2.0 new tools:  Getting to Know You, GPDR/R, and My Roadmap/Potholes and Detours.  Thanks Madera County!
Work Plans from Pilot Counties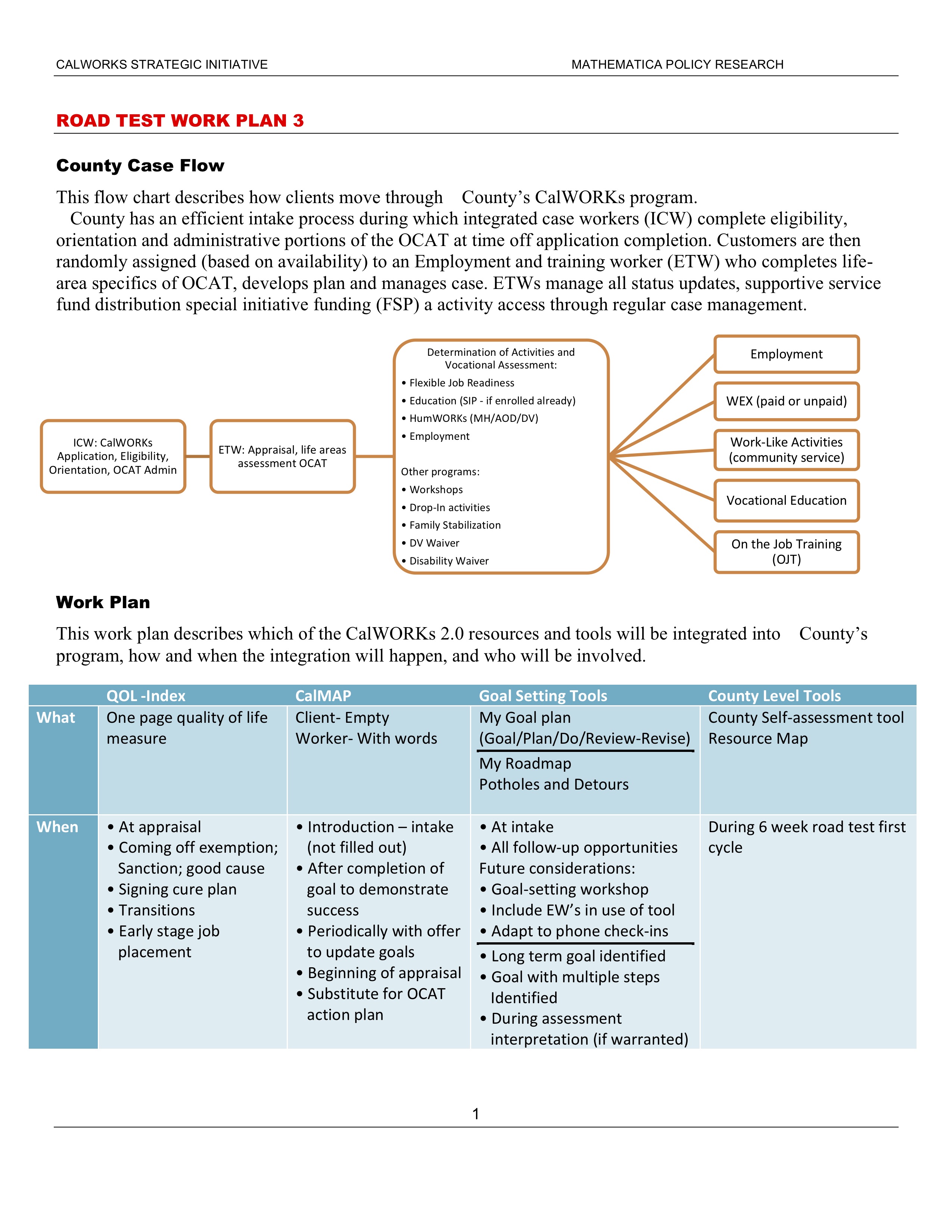 All documents are in Word:
  + 
  + 
  + 
These are the actual work plans for the counties that participated in the Road Test of the CalWORKs 2.0 tools and approach.  The names of the individual counties and their staff have been removed.  The tools referred to in each work plan can be found on the Tools page of this website.
My Road Map, Speedbumps and Changing Gears